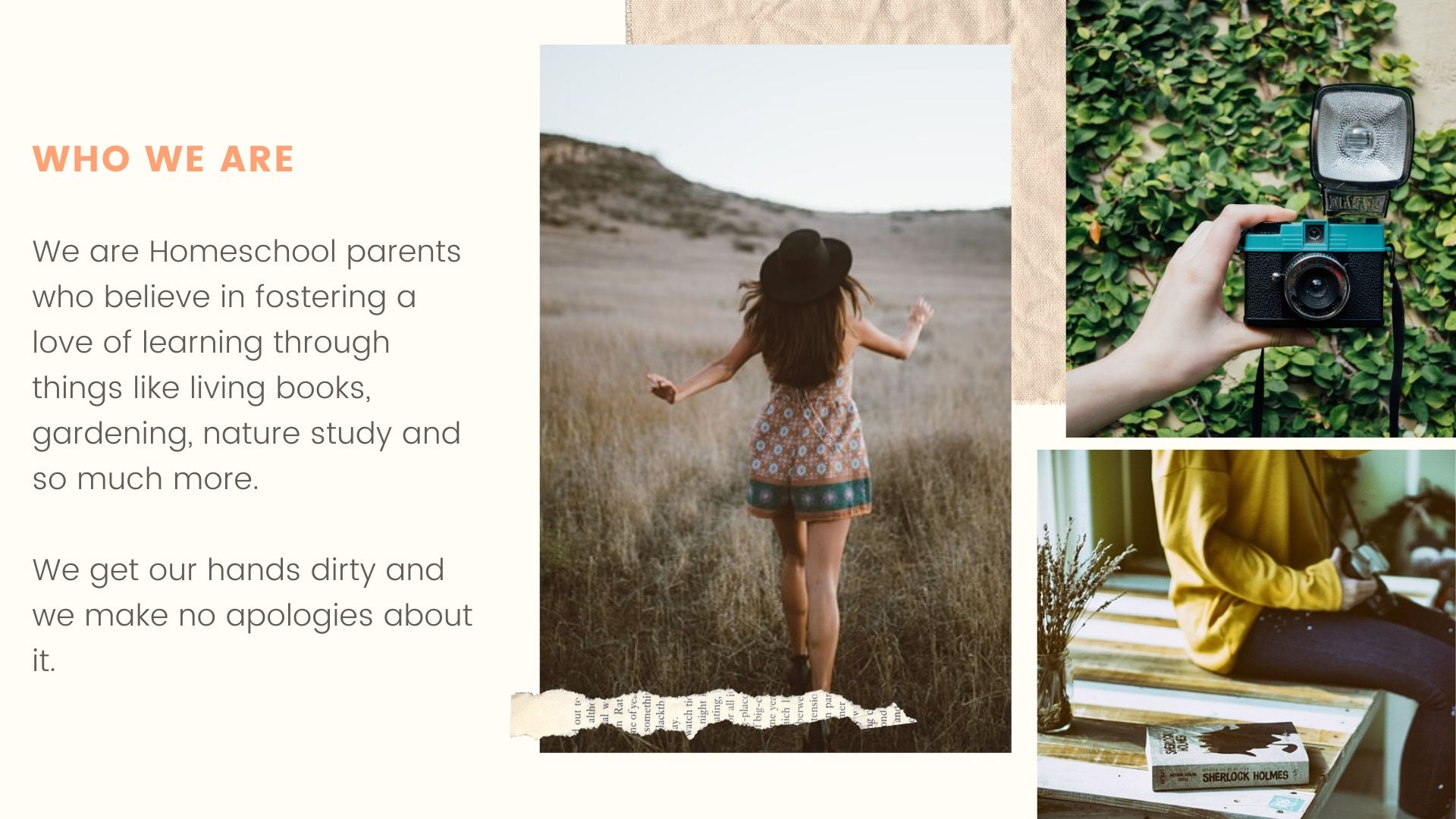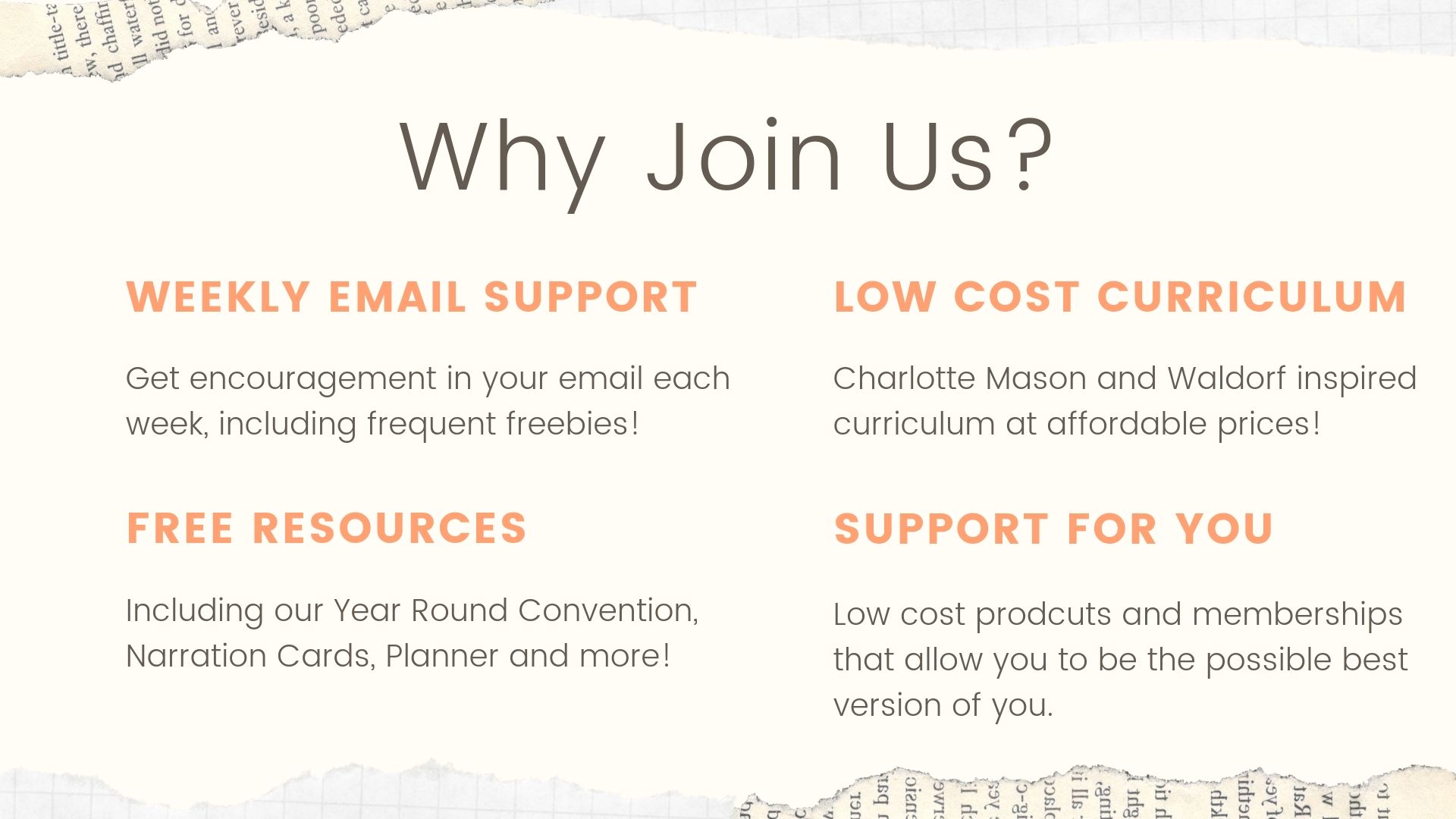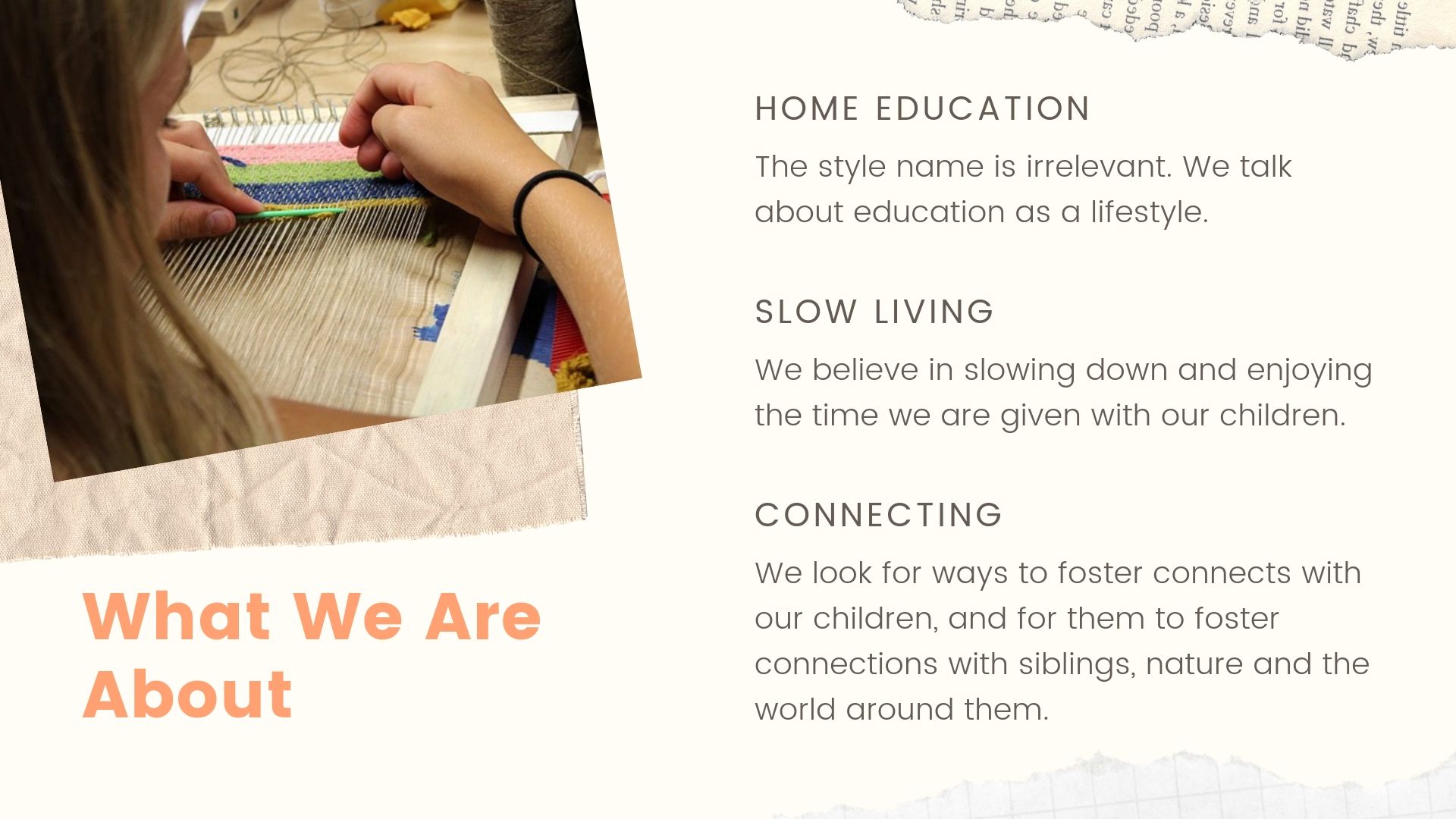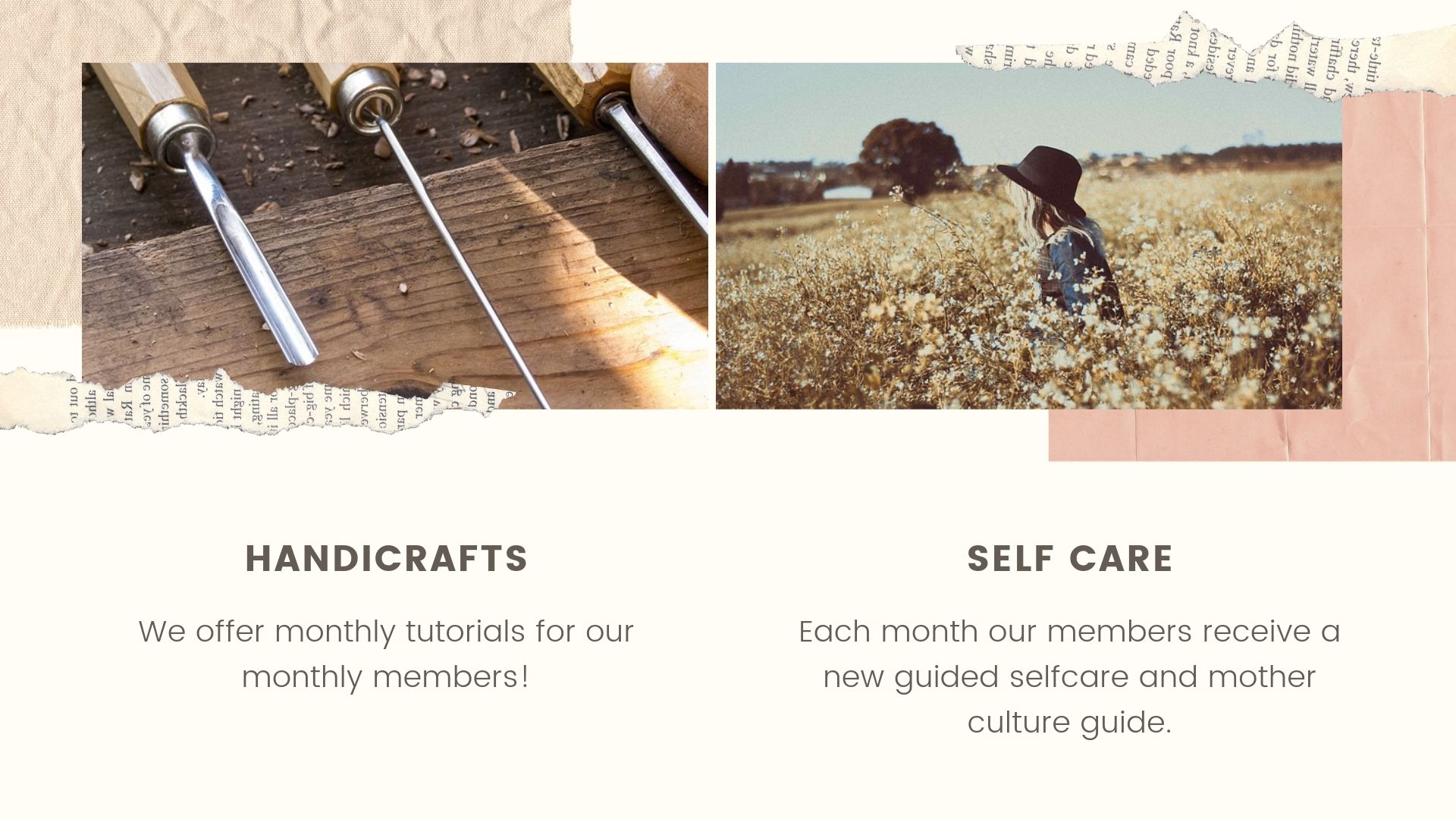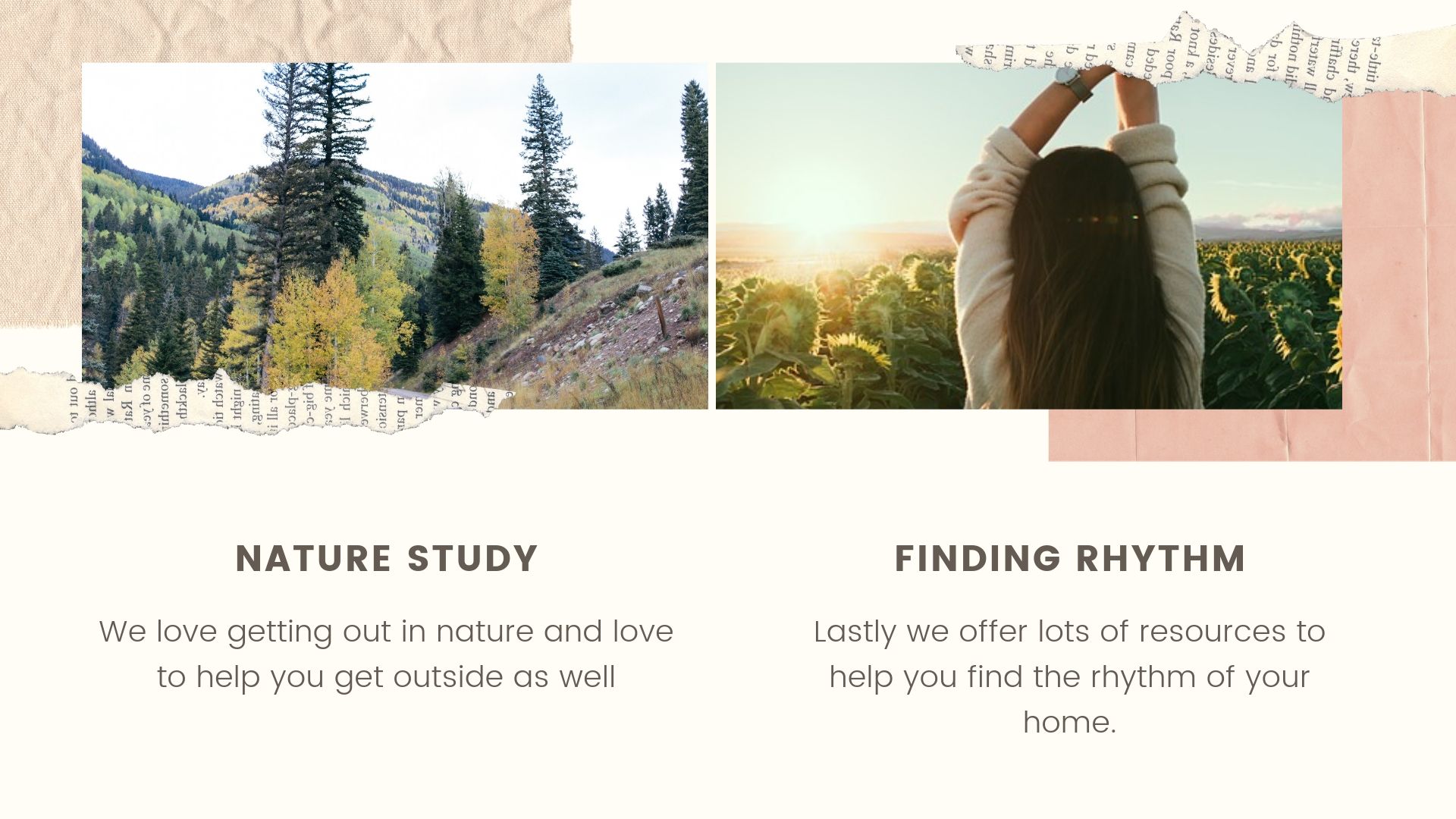 "I love this community. I always feel supported. I love that I can hit reply to any email and know that someone real is on the other end!"
- Jenni M. Nawten
Navigating the World of Homeschooling Together!
We are homeschool parents who believe in fostering a love of learning through living books, gardening, nature study and so much more. Join a tribe of over 16,000 other homeschool parents who want to bring joy to learning!
We can't wait for you to join us!
Come grab a cup of coffee or tea and sign up to join the conversation!