Is This You?
The very idea of homeschooling can be very overwhelming. There are so many questions that pop up when you first begin. Things like:
"What do I need to do, to homeschool legally?"
Or
"What will I teach and how I know if they are learning?"
Some of the questions that can pop up are honestly absolutely terrifying.
Questions like...
"Am I even going to be able to properly educate your child without messing his or her future up?!?"
WOW. That's a heavy, almost paralyzing fear.
BREATHE.
This workbook is meant to walk you through all the questions you have. This workbook contains an easy 5 step process to get you started. You'll be confident that you are homeschooling legally. You will a calendar with plenty of space for all the other things you need to do. Best of all you will have a plan for days that just don't go right, which happens to everyone!
By The Time You're Done
Once you have completed your workbook you will have the confidence you need to start your year off right! You will be sure that:
You've submitted the correct paperwork to the state.
You have a solid list of priorities for your homeschool.
You have a support system for homeschooling, because you need a tribe!
You have white space on your calendar so you aren't overwhelmed.
As a homeschool mom I know how easy it is to get overwhelmed by the very idea that your child's education rests with you. You have to trust me on this though, in a parents hands education can be downright magical!
What's Inside
Available in days

days after you enroll

Download Your New Stuff!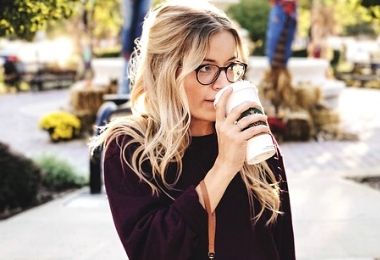 I'm a homeschool mom to three amazing kids. I run At Home With Holly and am the founder of (but no longer run) the Digital Homeschool Convention. I am a fan of iced coffee, nature walks and my backyard chickens. When I am not working on helping new homeschoolers, you could find me in my garden, reading or chasing after my kids at our local nature park.